We would like to share the great honor of winning the
TOP CHOICE AWARD SEVEN YEARS IN A ROW
This is our 7th Year in a row that we have won and we would like to extend our huge GRATITUDE to the people that voted for us.

Building Confidence


Positive learning


Friendly environment
Our Thornhill Location implements Jewish programming for all students.
Our Jewish programming includes celebrating Jewish holidays, traditions and Hebrew circle.
Introducing children to Judaism in an engaging and exciting program is a great way for them to explore their own identity and form a positive and long-lasting relationship with their religion. Our menu is Kosher-style and pork free.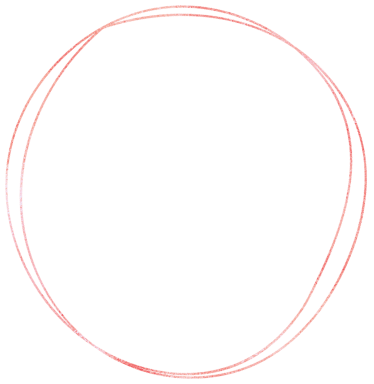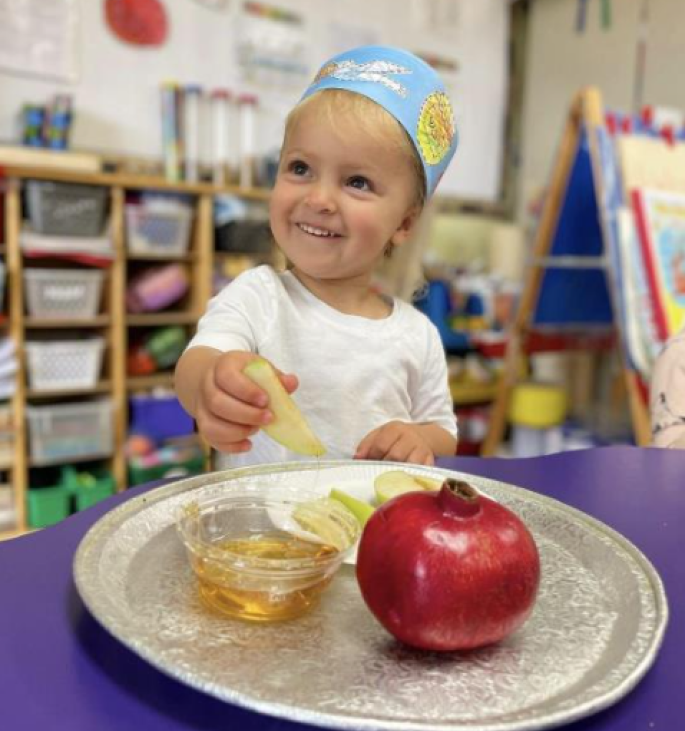 Ace Daycare is fully equipped for ages Toddlers, Preschool and Kindergarten

Toddlers
18 Months to 2.5 Years


Preschool
2.5 Years to 4 Years


Kindergarten
4 Years to 6 Years
Enriched Literacy Program
Children will be ready to read and write before they enter the school system.
Each parent will be provided a FOB key, so that we can monitor who is coming in & out of the facility.
Parents can log in and watch their children via the Internet from home, work, or almost any other location