Child Care Subsidized Fee
ADVANCED CARE & EDUCATION DAYCARE
A Guide on How You Can Apply and Qualify for Child Care Subsidized Funding in Ontario | Subsidized Daycare in Thornhill with A.C.E. Daycare!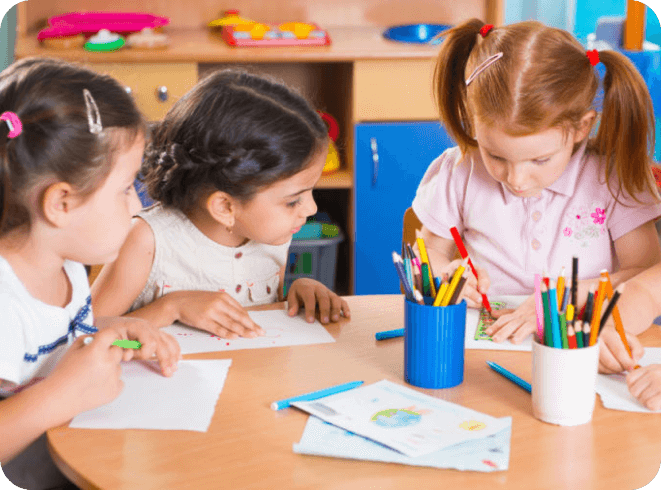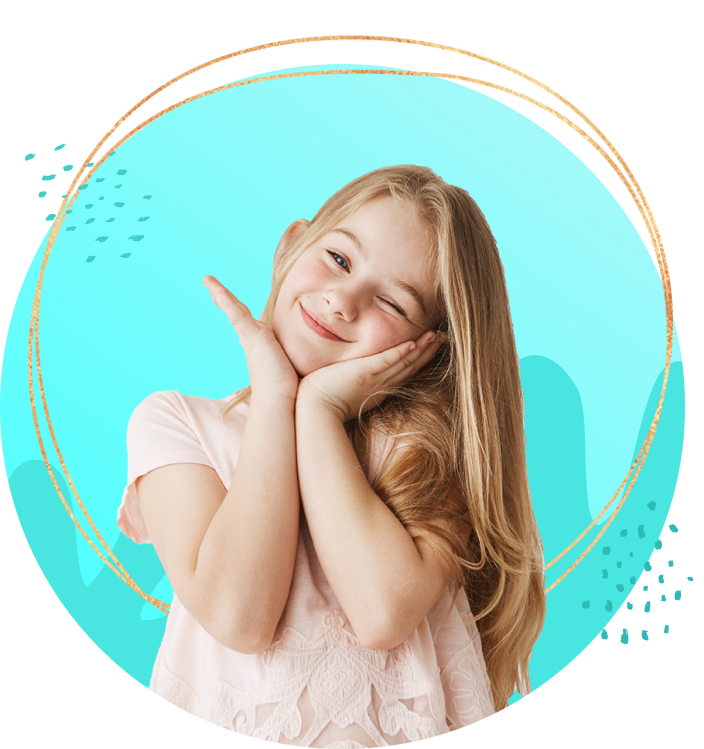 A.C.E. Daycare in Thornhill is dedicated to providing affordable childcare that builds lifetime memories for your little one(s). Our daycare is part of a subsidized funding initiative in Ontario that enables you to focus more on your child's development, and less on the financial stresses that may arise with childcare.
We're in this together, one step at a time.
Ensuring that your child gets the best daycare services in the Greater Toronto Area is your priority. We're dedicated to providing educational and fun activities for your child. In the last year, childcare rates have been drastically increased, making it more difficult for parents to enroll their children into a great daycare.
Our guide on how you can apply for a child care subsidy in the region of York is as easy as A-B-C.
York Region Child Care Fee Subsidies
Toronto Applying for Child Care Fee Subsidies
Ontario Child Care Subsidies
What is a child care subsidy?
Advanced Care & Education Daycare believes that we have an obligation for the welfare of our young children and that our quality of service to children and their parents is in our highest interest.
Child care subsidy is the amount of money that the Ontario government grants to families to assist them with paying for child care. The subsidy is paid directly to the child care services and transferred to the families as a fee reduction.
Your subsidy fee is based on your most recent Tax Return that you have received from the Canadian Revenue Agency (the CRA).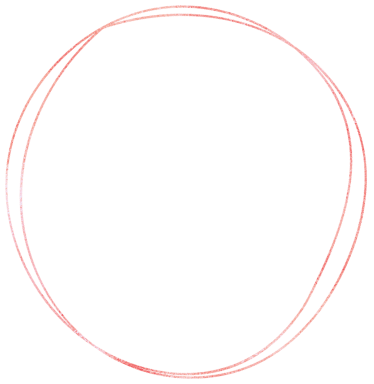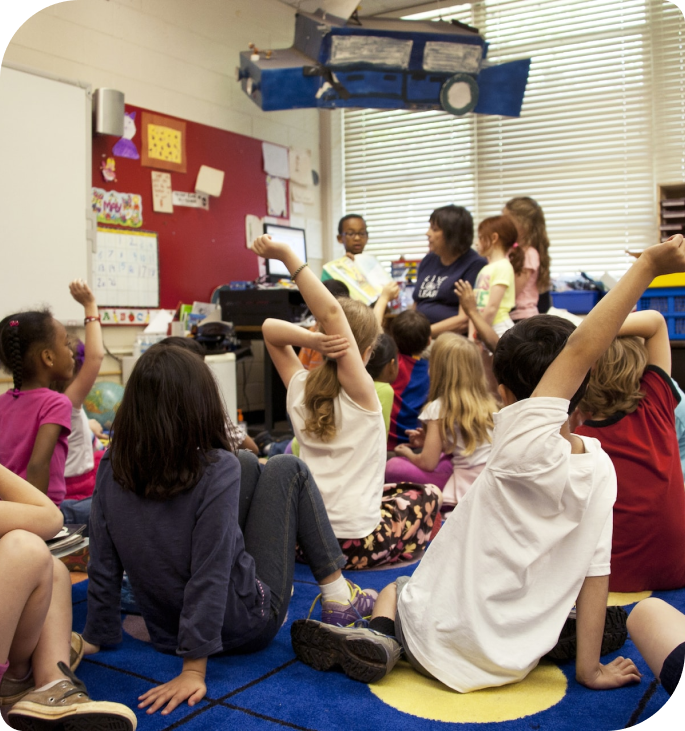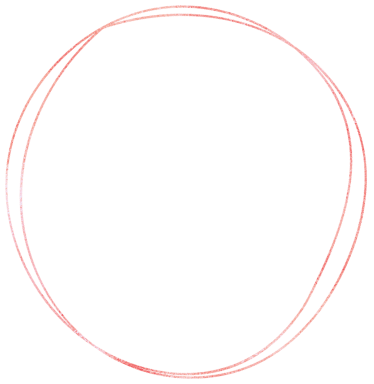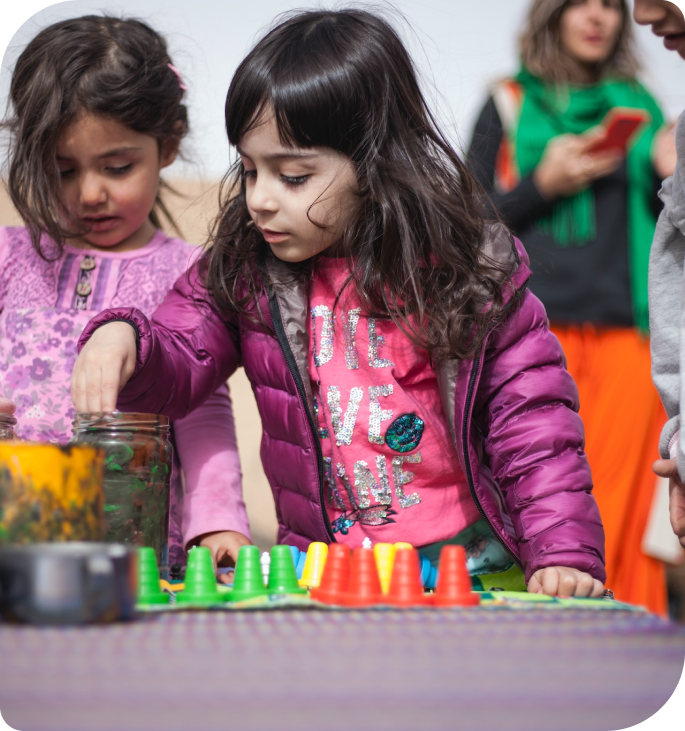 Who qualifies for subsidized daycare in Ontario?
To apply for the subsidized daycare in Ontario, you must be currently employed, job searching, enrolled in school or an approved training program.
The Child Care Fee Subsidy reduces the fees of child care services for families that have children under the age of 13. Additionally, if your child is enrolled in any of the following child care services, you may be eligible for subsidized child care in Ontario:
How much does a daycare subsidy cover?
Ontario, and in particular the York Region in which ACE Daycare belongs, is dedicated to alleviating the financial burdens that are associated with professional daycares.
While there are numerous ways in which you can take advantage of the Child Care Fee Subsidy, there are two priority areas that take precedence. They include:
For further details and to see if you qualify for the daycare subsidy fee, please click here to be directed to the York website.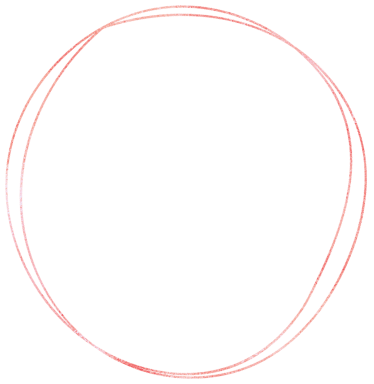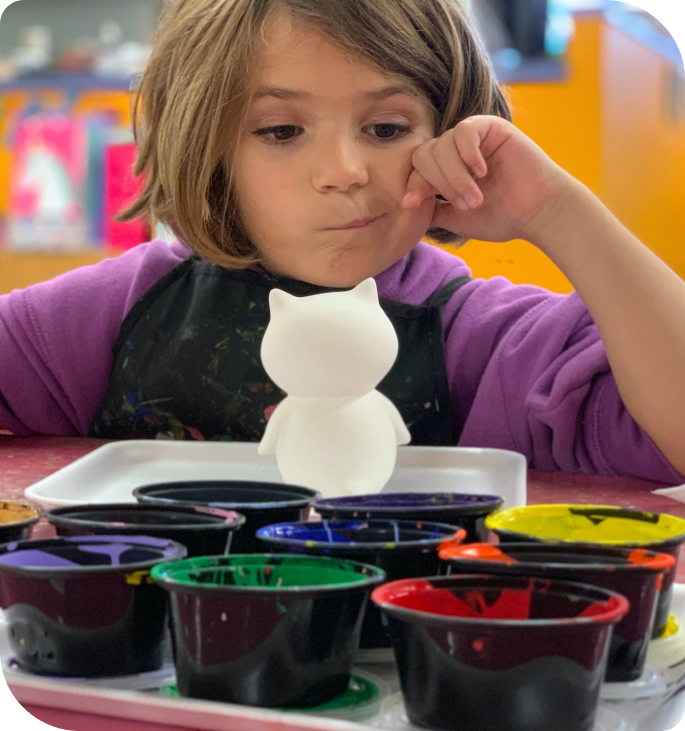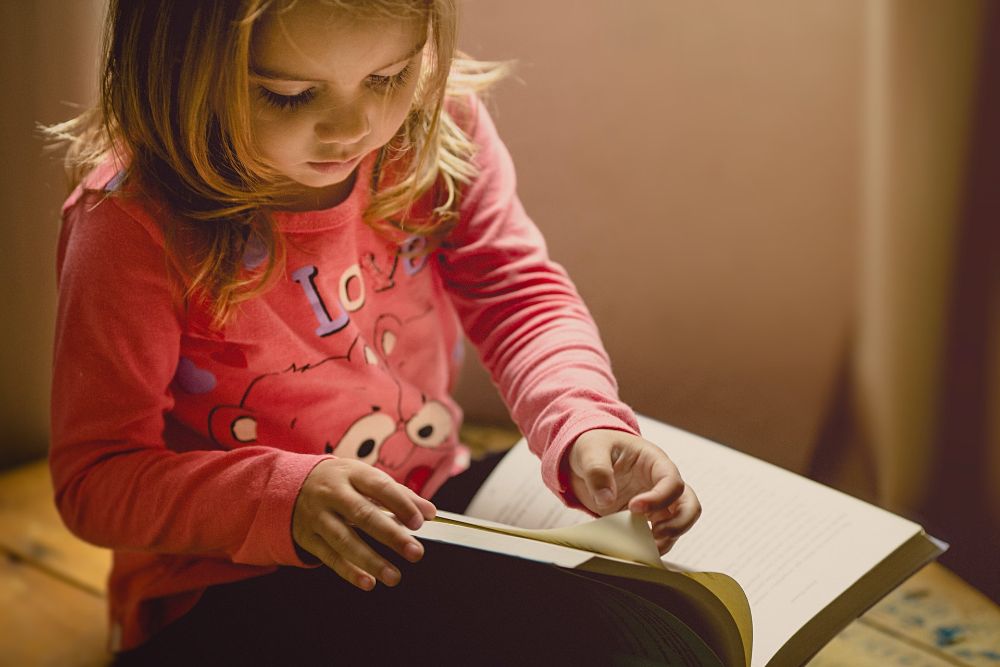 What you need to know before applying for the daycare subsidized funding in the York Region
Here are some important factors that you should consider before applying for subsidized funding: